We produce:
SOFTWOOD AND HARDWOOD SAWNWOOD
---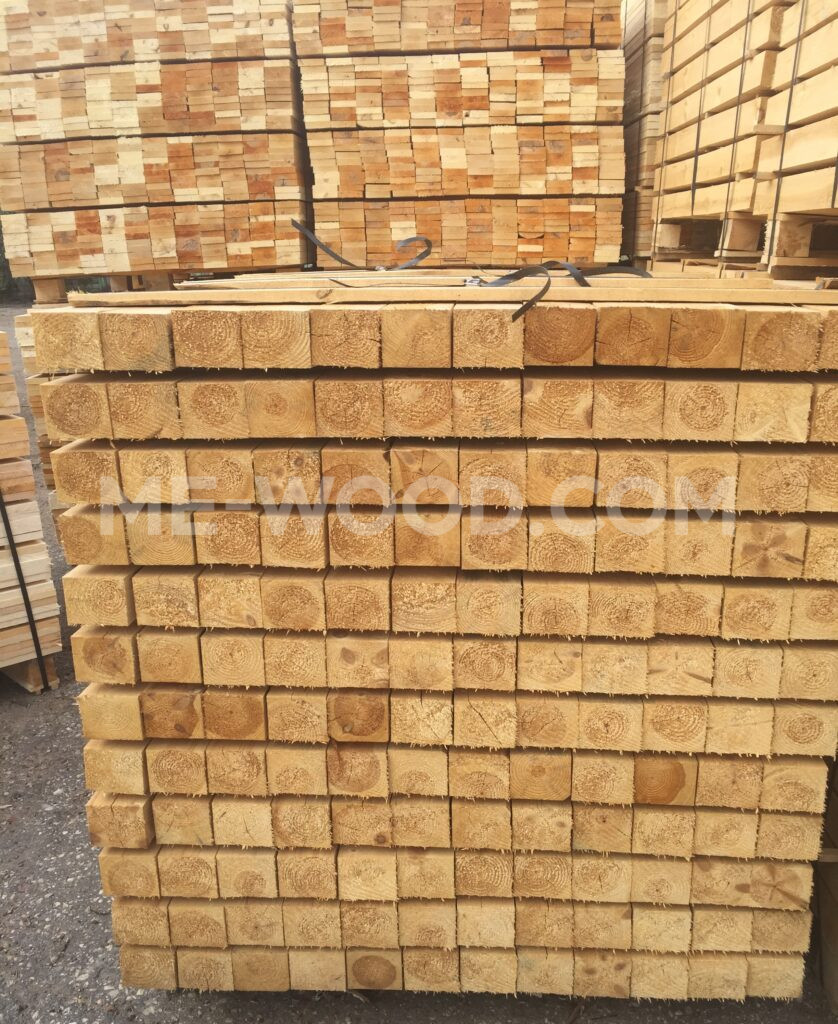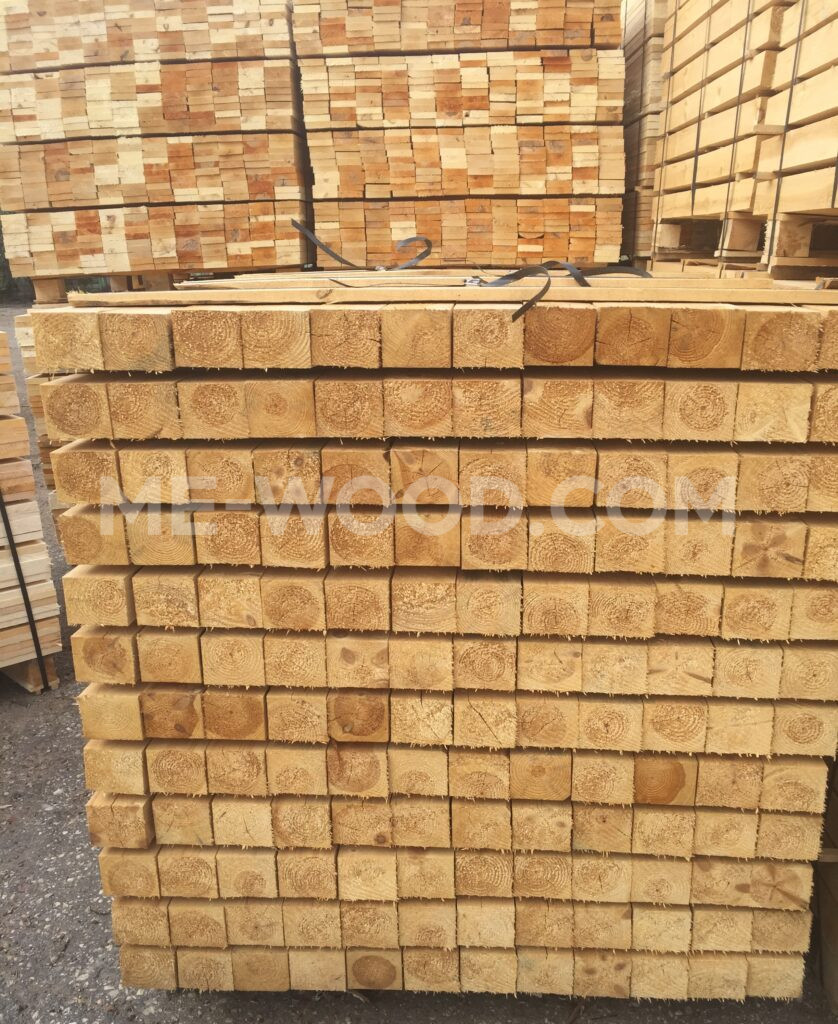 Most common sizes: 19х100 / 22х100 / 25х100 / 22х200 / 50х200 / 75х95 / 75х75mm, length from 800mm to 6000mm
DRYING OF SAWNWOOD
---
Drying is carried out in kilns with a volume of 50m3, under automatic control, allowing to achieve even moisture content in the wood, up to 18%, 10%, and heat treatment is carried out in accordance with the requirements of ISPM 15 (IPPC).
Heat treatment certificates and records are provided with the products.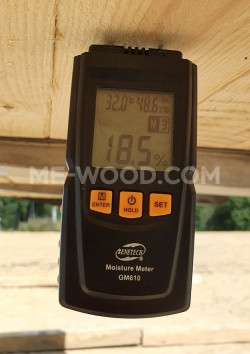 PALLET COLLARS
---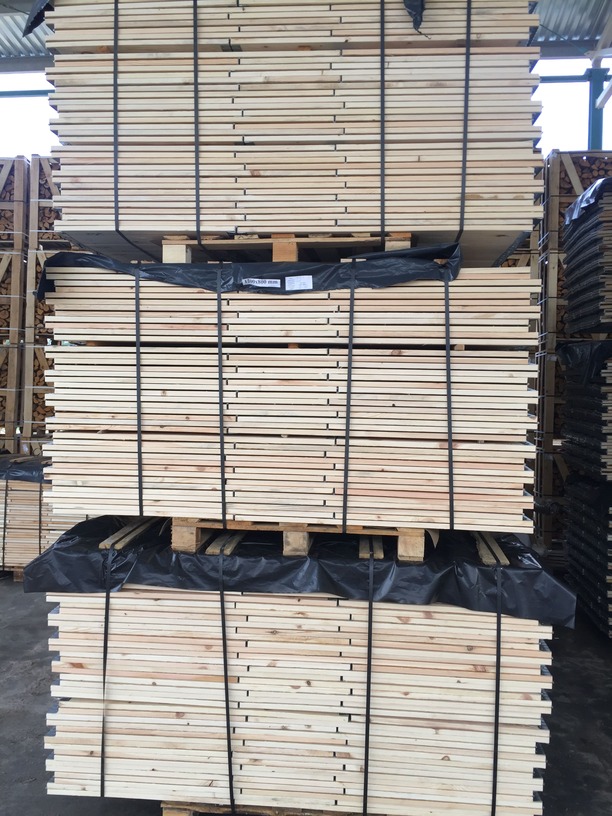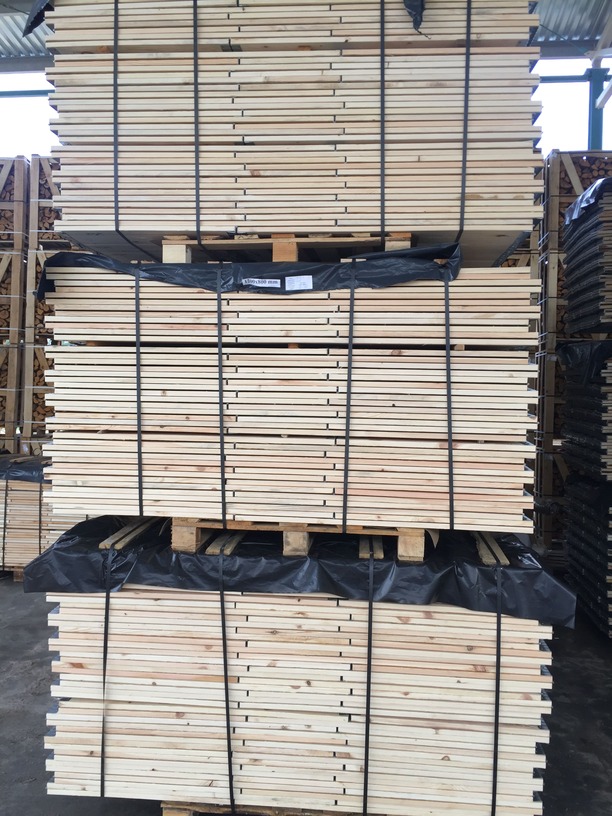 We offer standard dimensions of pallet collars – 1200х800х200mm, 600х800х200mm
We produce pallet collars from one board, from two boards, as well as pallet collars of any non-standard dimension.
Produced from softwood (pine, spruce) and hardwood (aspen, birch, alder) species.
In addition, we offer:
Application of the customer's logo on the collars
Painting the collars in the desired colour
Production of collars from OSB-3 material or plywood
Handle making – milled holes in the sides for more convenient handling
We also produce:
Boards of non-standard height: 100mm/300mm/400mm
Collars for gardens and shops (DIY concept)
Collars for stands in shopping centres
Additional elements: partitions/ collar dividers/ plastic corners
Lids made of OSB-3 material, plywood or board
WOOD BRIQUETTES
---
We produce wood briquettes from production residue (shavings, sawdust).
As a result of double compression, a rectangular briquette is formed having a high compression ratio.
Briquette moisture content: 10-14%
Standard packing: 12 briquettes in a plastic bag; bag weight: 10 kg (+-2%); total number of bags on a pallet: 96 pcs; total weight: 960 kg/pallet; full load 25 pallets.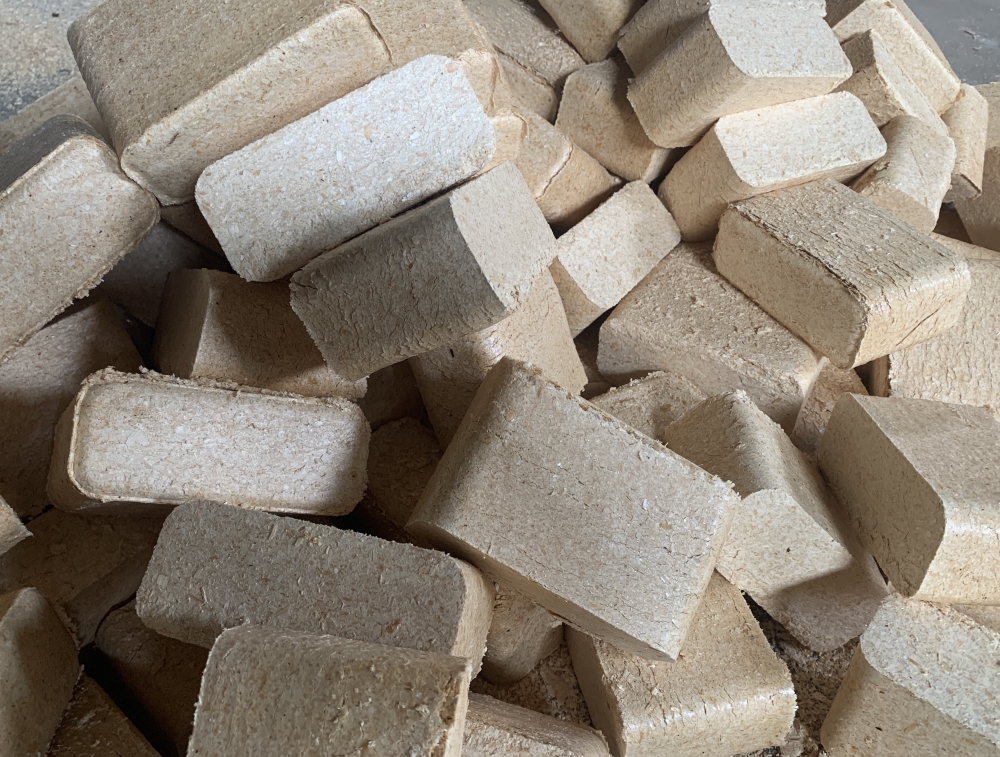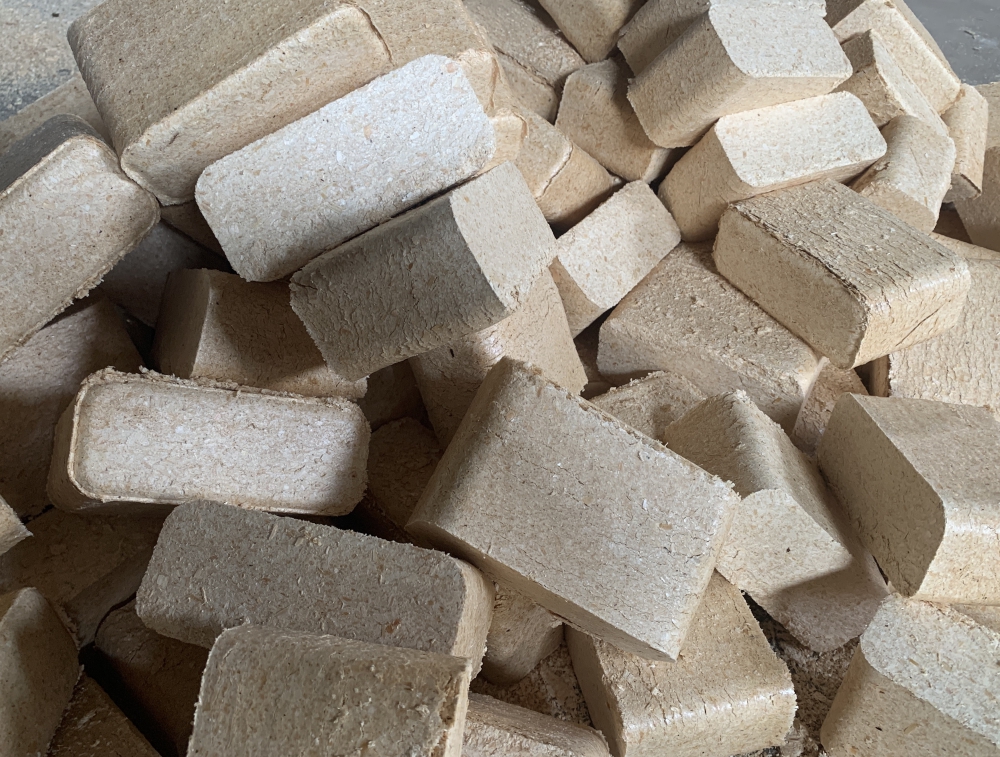 FIREWOOD
---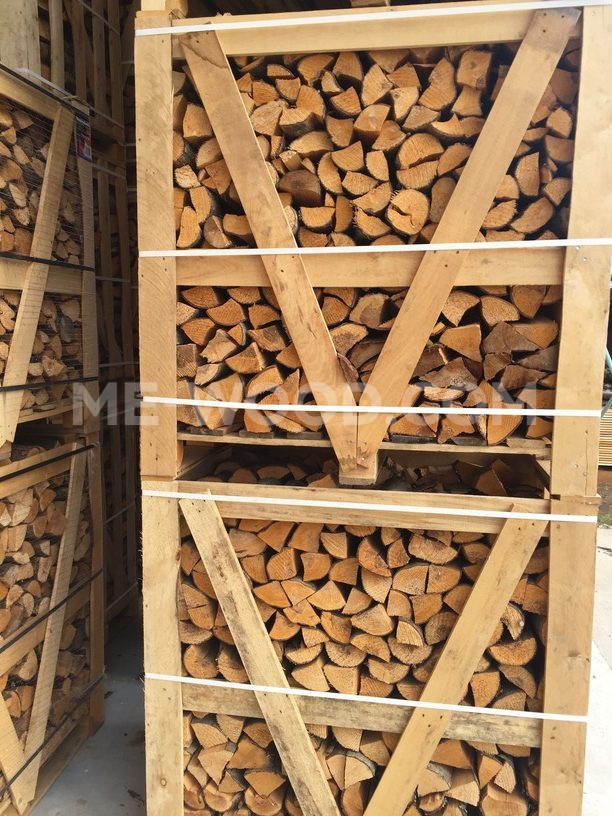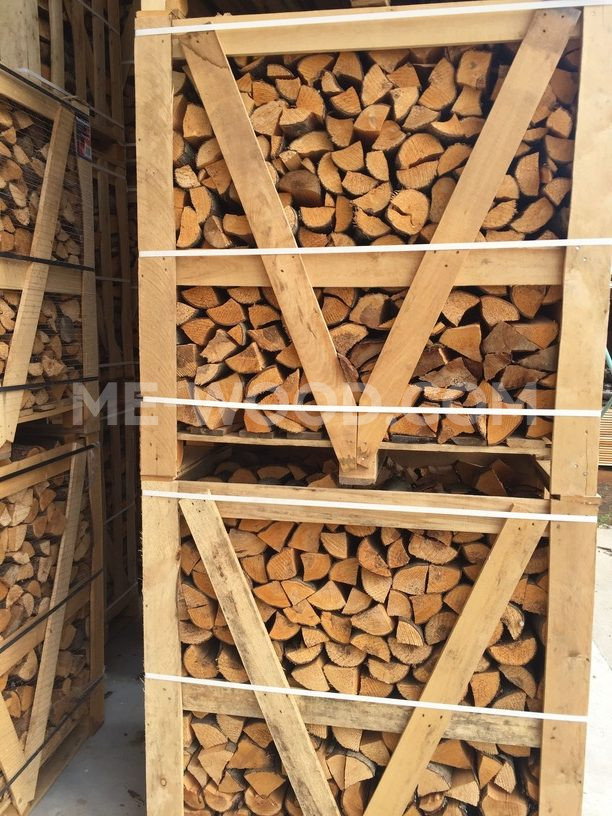 We produce firewood of alder, birch in various packaging (crates, net-sacks, boxes, etc.)
Firewood is made from hardwood: alder, birch, Leaf wood MIX (aspen, poplar, vine, alder, etc.).
Two methods may be applied in drying:
Air dried – natural moisture content, drying takes place in the open air, drying cycle takes 2-6 months, residual moisture content: 18-35%
Kiln Dried – firewood is dried in a kiln until it reaches the required moisture content: 12-18%, drying cycle takes 5-8 days
Possible length: 24-25cm, 29-30cm, 40-50cm
We offer standard firewood products, length 24-25cm:
firewood MIX, Alder, Birch in net bags of 22L (net bag size 45х60cm), 72 bags on a pallet, full load 32 pallets
firewood MIX, Alder, Birch in crates 1m3 (crate dimensions 1.15х0.8х1.10m), full load: 60.00m3, 60 pallets
firewood MIX, Alder, Birch in crates 1.8m3 (crate dimensions 1.15х0.8х2.10m), full load: 57.60m3, 32 pallets
We also pack firewood in packaging of customer's requested dimensions
PALLETS, CRATES AND OTHER TYPES OF WOOD PACKAGING
---
We produce pallets of standard sizes 1200x800mm, 600x800mm, as well as non-standard sizes, industrial.
You only need to send a pallet specification or its standard – we will prepare a commercial offer in the shortest possible time.
We also offer manufacturing of wooden crates, wooden boxes, lids, walls according to the customer's specification.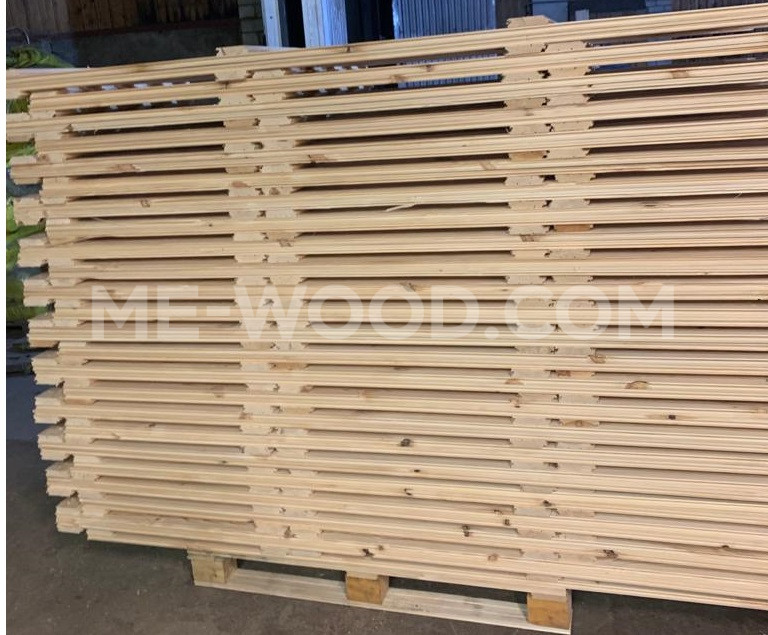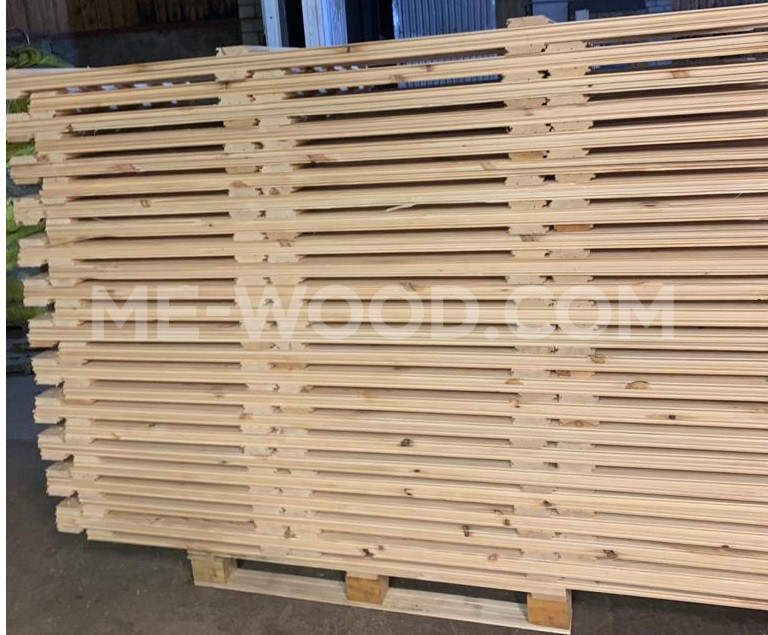 FINISHING BOARDS AND PRODUCTS
---
We produce wood trim, calibrated material, finishing boards and other products based on the order.
We may consider the possibilities of manufacturing other products required by customers.