About us
Our way
01
The wood processing enterprise Mežāres A ZS was founded in 2001

02
We have been operating in Latvia for more than 20 years.

03
The trade enterprise Mežāres A OU was founded in 2016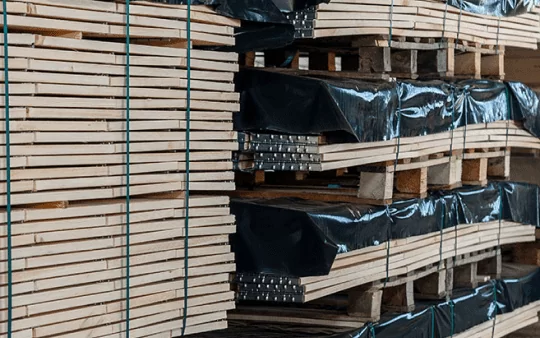 Achieved goals
02
Сareful and rational use of natural resources
03
Flexibility and efficiency in our work with customers
04
We implement non-standard solutions and offer a wide range of product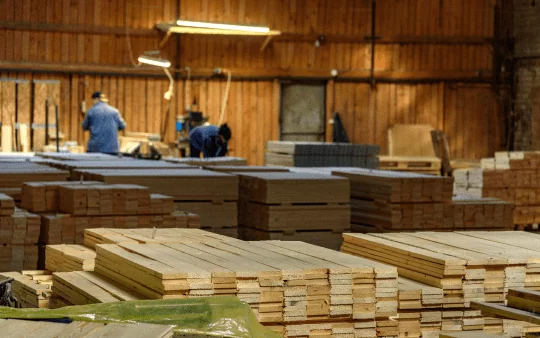 01|02
We offer a wide range of services
Quality control, verification of conformity with the specification
Close cooperation with manufacturers and organization of product supplies from the manufacturer to the customer
Transportation of products and informing the customer about the order delivery dates
Accepting and processing of orders, communication with customers in English, German, Spanish
Read more

Production area

Industrial territory
Why you should choose us?

competitive prices
Prices directly from the manufacturer

Hight
loyalty
We value our partners and
are focused on long-term cooperation

Quality control
We inspect quality at every stage of production

Prompt response
Making a request to us, you directly contact the manufacturer
Do you have any questions?
MEŽARES A
In Estonia:
Narva mnt 7-557, 10117, Kesklinna linnaosa, Tallinn, Estonia
In Latvia:
"Mežāres", Brigi, Briģu pagasts,
Ludzas novads, LV-5707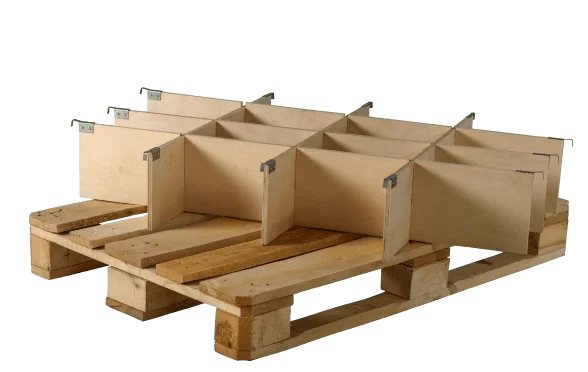 You cannot copy content of this page